Connect. Transform. Thrive.
Are you as HAPPY as you could be in your RELATIONSHIP and your SEX life? Sex therapy and marriage counseling can help!
WELCOME TO GREAT LIFE GREAT SEX
Dedicated to sex therapy, couples and individual counseling.
Because Great Life and Great Sex are so intertwined, you can't have one without the other.
You are probably here because...
Something is not right in your relationships or sex life.  Maybe your desire has slackened or you experience performance issues and anxiety. Whatever your pain point is… whatever is bringing you here, I can help.
I'm Dr. Megan Fleming. I'm a licensed clinical psychologist and have been practicing sex therapy and marriage counseling in New York City for 15 years (Read more about me here). More importantly I'm not just a sex therapist that talks about creating change. I speak from a place of education, training, skills, intuition and most importantly, personal experience. And I'm telling you, it's all there, just waiting for you, and with me as your sex therapist to take it.
Changing your life is possible…
I made it happen in my own life and I want to show you how. Sex Therapy and marriage counseling is work. We will identify patterns of behavior that don't work and develop new skills and responses. I find that even a few sessions can lead to big breakthroughs and at a minimum identify targeted next steps that you could work on by yourself or with your partner.
Let me show you how to...
 create the experiences, the life, the relationships and the sex that you most desire. No matter how it looks in this moment know that there is always hope and help.
Dr. Megan is like a friend that you can share your most private thoughts and issues with, judgment free, but this friend has a doctorate and 15 years experience working in NYC seeing it all. Like the people who really care about you, she will tell it to you straight and not shield you from what you need to hear and do, even when its hard.
Andrea
Dr. Megan has been pivitol in helping my husband and I. She is our "go-to" for working through specific and difficult situations over the last 10 years. Sometimes we work through the issues in a few sessions, sometimes it takes longer. Her guidance is always on point and insightful.
Julie
Dr. Megan is a featured expert sex therapist and marriage counselor in the media. Check out some of her recent appearances.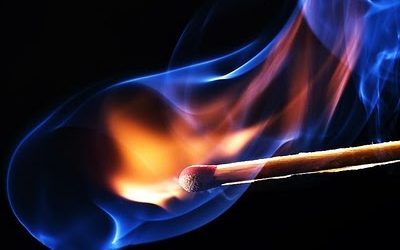 Ladies, let me tell you that one of the moment painful moments I have, as a sex and relationship therapist, is when I hear a woman say, "I'd be ok, if I NEVER had sex again the rest of my life!" REALLY, my head spins. I really don't know where to begin. Except of...
read more