Resources and Recommendation
I get asked all of the time for my "favorites": the best books, toys, products, and programs that I've tried and my clients have consistently had great experiences with.  That said, we are all our own expert. We know what we know and like… but we can't know what we haven't yet tried. This page is a great place to get curious and explore your heart's greatest desires and pleasures for your relationships and your sex life!
To get started, I encourage you to explore all of the options and resources on this page and no matter what you pick, try, try, again.  Way too many people invest in a sex toy and use it once or sometimes, it never leaves the box.  Lastly, when it comes to sex toys, I highly recommend that you talk about them and introduce them outside of the bedroom but that you only try them on when you are already highly aroused. Without further ado, here's a list of my favorites!
Megan's
Monthly Pleasure Picks
What's hot and trending, as well as good old tried and true staples that could make great additions to your pleasure toolbox.
Online Programs &
Sex Education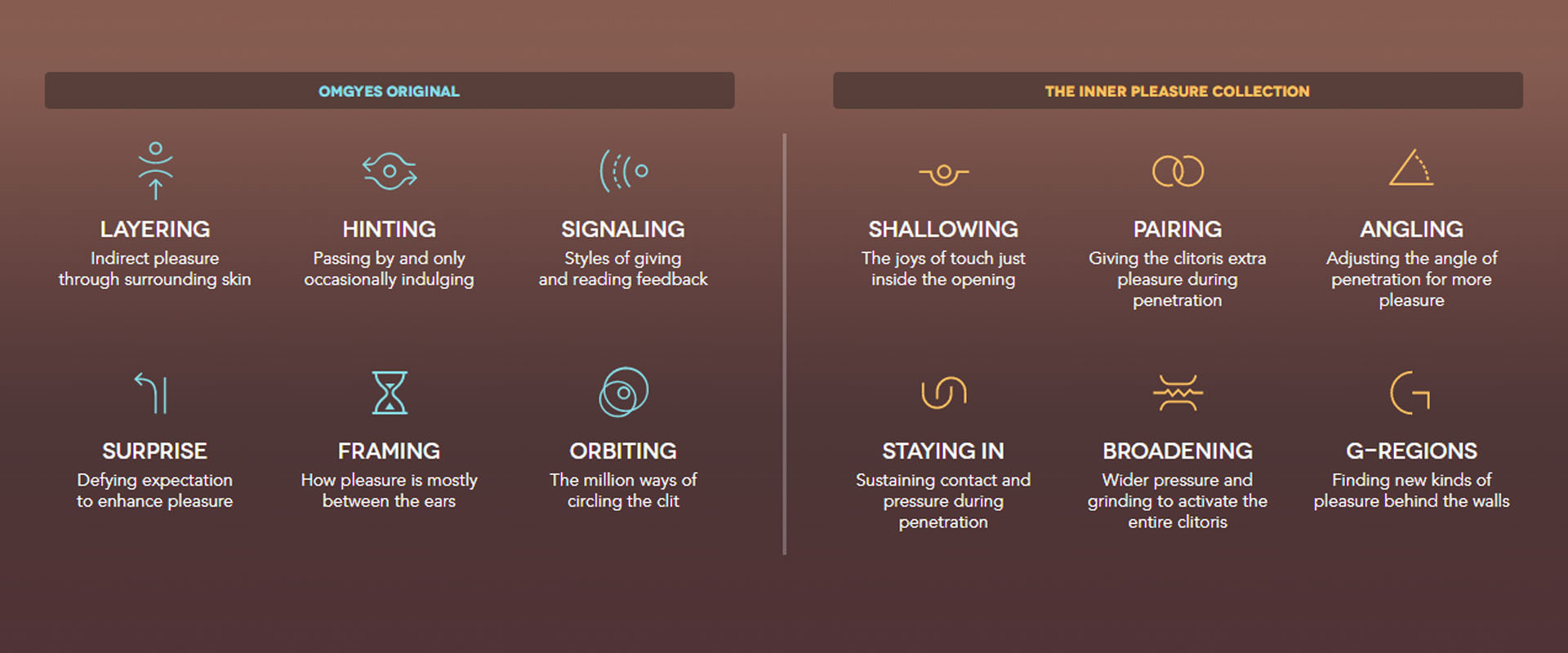 OMGYes
See What Science Says About Women's Pleasure
---
Women's sexual pleasure has hidden in the shadows for too long. It's time to get it all out in the open.
Practical techniques to enhance clitoral pleasure, solo or as a couple. Over 60 short videos, 12 touchable simulations and dozens of infographics.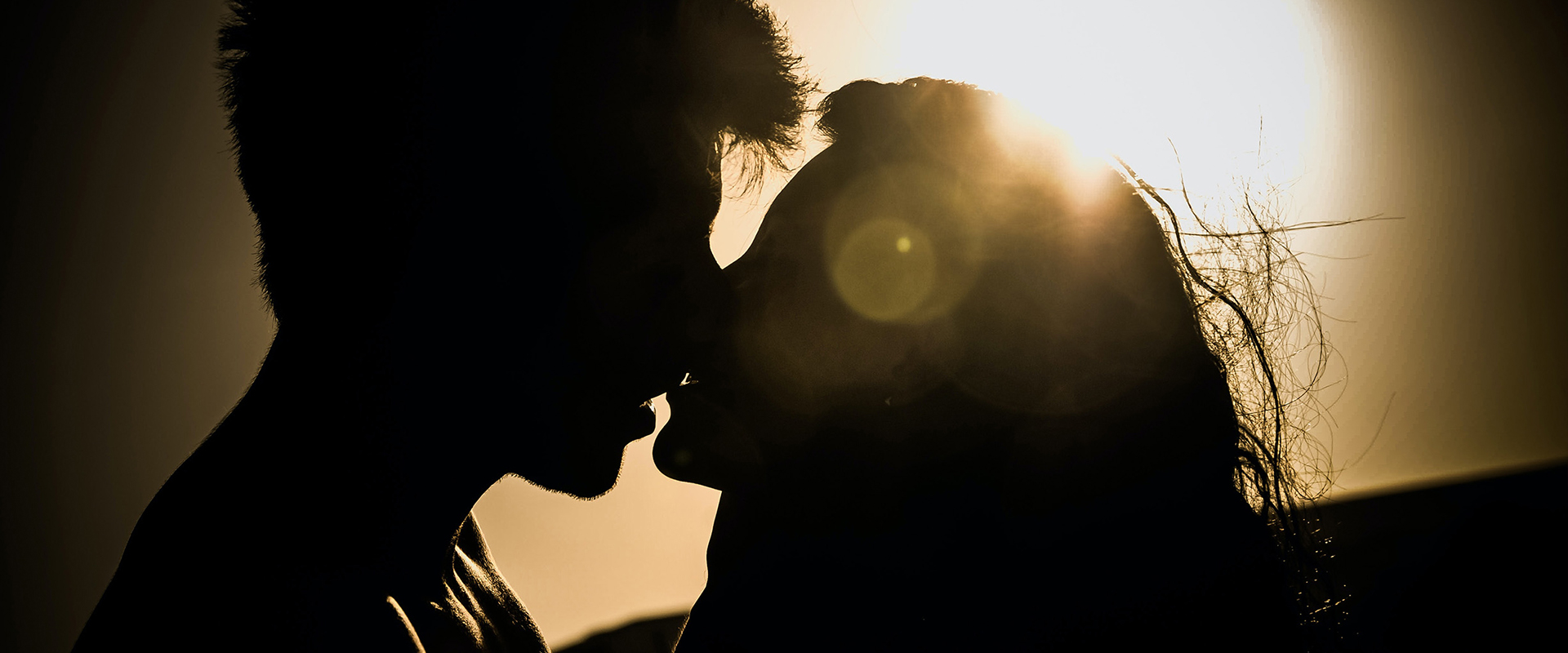 Building Your Sensual Life
A six-week, small group workshop for women.
---
Take a deep dive into sensuality, sexuality, and your unique needs. Each participant will share in a confidential, online setting and get an individual plan for personal pleasure.
f this sounds like a journey you're excited to take, keep reading!
Books on
Sexuality and Relationships
Disclaimer: I'm a proud affiliate for some of these products, which means that I receive a small commission if you purchase through me. It doesn't cost you extra. I've spend years researching and testing sex toys and only share products that I love and consistently hear rave reviews from clients.