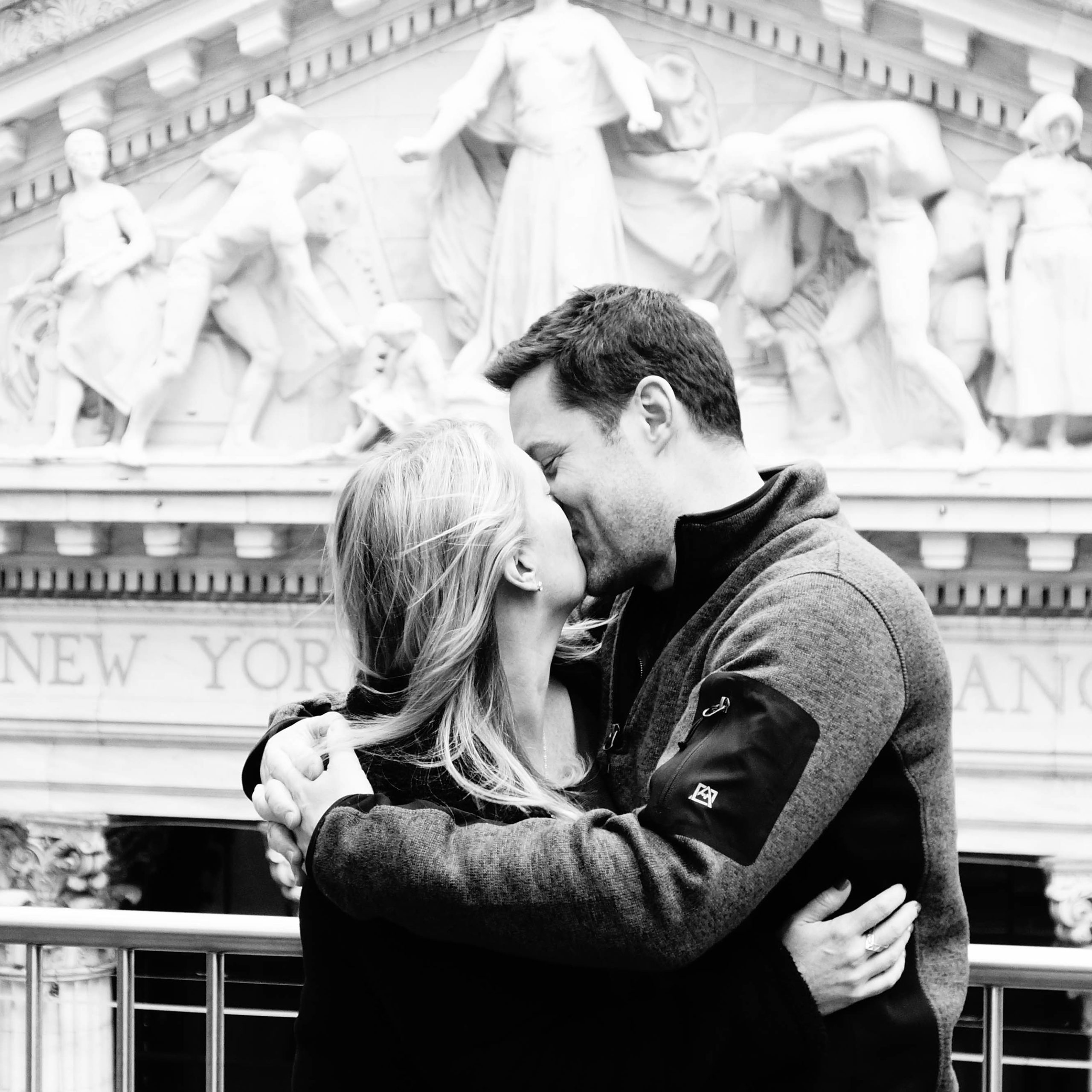 A 6-week intensive…a deep dive…an explicit exploration of your sensuality and sexuality, plus…your personal pleasure plan.
If this sounds like a journey you're excited to take, keep reading!
I've been a sex therapist in full-time practice for 20 years. My clients are gay, straight, bi, polyamorous…in open marriages, religious marriage, monogamous partnerships and everything in between. One constant in my practice is this:
Our pleasure preferences are as unique as our fingerprints. 
This is why it's important to embrace your unique role as your own sexpert. As such, the key to unlocking your own pleasure plan, prompts and practices that allow you to live a truly sensual life lies in your awareness of your authentic self and your inner-wisdom.
Because the messages we received— or didn't get—growing up shape our opinions and judgment of things. Our emotions are often already conditioned about what's good or bad, allowed or not…and our pleasure preferences, can get lost, shut down or forgotten, often without ever being fully discovered.
In this 6-week intensive, we'll create a safe and brave space—a pleasure container if you will—for you to explore your own sexuality and sensuality. Week by week, we'll embrace our inner wisdom, as well as the wisdom of the group, and give our own sensual habits the time and attention they deserve.
In the end, you'll walk away with your own personalized Sensual Pleasure Map.
What stops will we make during this 6-week journey into the Sensual?
Together, we'll:
Explore any residual blocks, including those that induce feelings of shame or guilt. We'll bring them to the surface for one purpose: to heal what we need to heal.
Learn how to get out of your head and into your body, in ways that empower you and enrich your relationship with yourself—and, optionally, with a partner.
Examine and discuss erotic (reading, visual and auditory) stimulation.
Learn the value and importance of simmering all day long. (I like to call this igniting and keeping your inner sexy pilot light on!)
Embrace the difference between spontaneous and responsive desire and be fully equipped to own our pleasure and desires.
Explore the latest and greatest sex toys and—based on your pleasure spots—discover which toy might be the right next one to try (or to try a toy for the first time). There's some amazing new tech I want to share!
Learn—and practice —new sexual skills.
Utilize audio-guided meditations that focus on relaxation and exploring desires.
This is experiential learning and this is how—in my honest opinion—we best transform and grow. This 6-week intensive is special and probably unlike anything else you've experienced. That's a great thing…because it may be exactly what you've been needing to cultivate the sensual life you desire.
I'm passionate about inspiring each and every one of us to know pleasure at the deepest levels of our own being. This is my mission. When we live sensual lives, we radiate at a high level and frequency and attract the life and relationships we truly desire. We get to own and write our very own happily ever after!
We'll kick off with a Special Valentine's Day ritual…perfect if you're coupled OR single.  After that, we'll go in deep as a group!
Group dates: February 18th through March 24th
(Time to be determined, based on group member availability.)
Each session will be recorded for those how can't make it live and include a LIVE Q&A with me, as well as "home-fun" assignments and worksheets to do by yourself or with a partner.